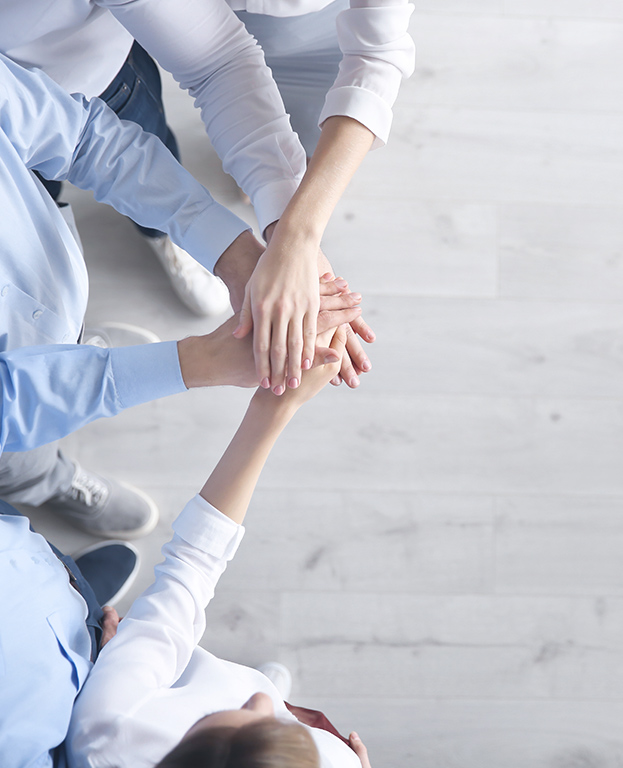 Our law firm offers full legal services, with full support.
At MedLegal, our medical malpractice lawyersmake every effort to provide you with the best possible support to ensure that your case proceeds efficiently, in Montreal and throughout Quebec.
Our comprehensive legal services cover every step necessary for the evaluation and the proper progress of your file, from the collection of information to a possible trial, as well as the retention of expert services.
Our law firm carries the torch for you, with the goal of easing the burden of the legal process as much as possible.
Please note that we provide our services throughout the province of Quebec.
Our legal services in detail
Did you know?
You have the right to access your medical records, get a second professional opinion about your care or choose the facility from which you want to receive care. Do you believe that your rights have not been respected within the healthcare and social services system?
Do not hesitate to exercise your rights! Contact our healthcare lawyers today.
If one of your loved ones becomes incapable of taking care of themselves and/or administering their property and health professionals recommend that you open a protective supervision or obtain a protective mandate, we can help you.
We also represent persons of full age subject to this type of legal process who wish to contest the procedure or, even, people who have a marked interest in this adult of full age who also wish to challenge this procedure. Discover how our human rights lawyers can help you for more information.
When an insurer stops paying disability insurance benefits or refuses to honour an accident or life insurance policy, our disability insurance lawyers can help you challenge this decision.
Although the insurer has made this decision, you have recourse to assert if you meet the criteria set out in the clauses of your insurance policy. We can guide and advise you in this analysis and represent you in an action against the insurer if applicable.